WE ARE CREATING THE FUTURE OF AUDIO FOR CONTENT CREATORS.
BEACN is a leading disruptor and audio innovator in the content creation and gaming industry. Our talented team creates from-the-ground-up technology and software solutions that help gamers, livestreamers, podcasters, and content creators produce studio-quality content to share with anyone, anywhere.
BEACN is creating an ecosystem of content creator peripherals with BEACN Mic, the world's most powerful microphone, BEACN Mix, an intuitive audio controller, and BEACN Mix Create, an inventive mixer for content creators.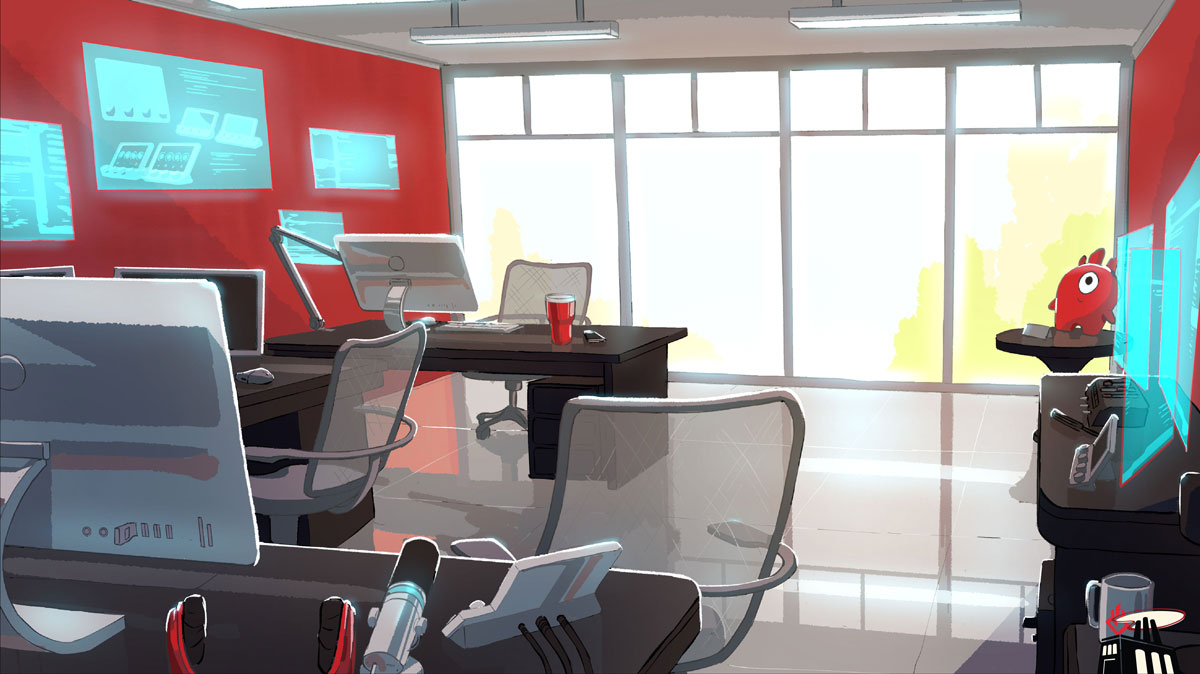 A LETTER FROM OUR CEO
Doing business in the 21st century is a fast and ever-changing landscape. For me, that's far more exciting and thrilling than it is challenging or daunting. Regardless of the products we make, the tools or systems we use, or the partners we have, the one common thread that I sincerely believe leads to a business being successful is the people it fills and surrounds itself with. It may sound altruistic, but I believe that a great company can exist by being profitable, respectful, inclusive, ethical, and sustainable, all at the same time.
It's all too easy to get into a mindset that prioritizes pennies over dollars and makes short-sighted decisions that harm future success. The goal with BEACN is to remain ever vigilant in preserving our core principles, strive for long term viability and create both revolutionary and evolutionary products and technologies for a broad group of customers.
We won't get things right all the time, but we won't make the same mistake twice. We learn, we grow, we stumble, we run... together.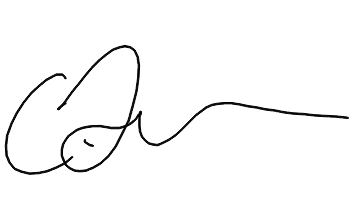 Craig Fraser
CEO & Director