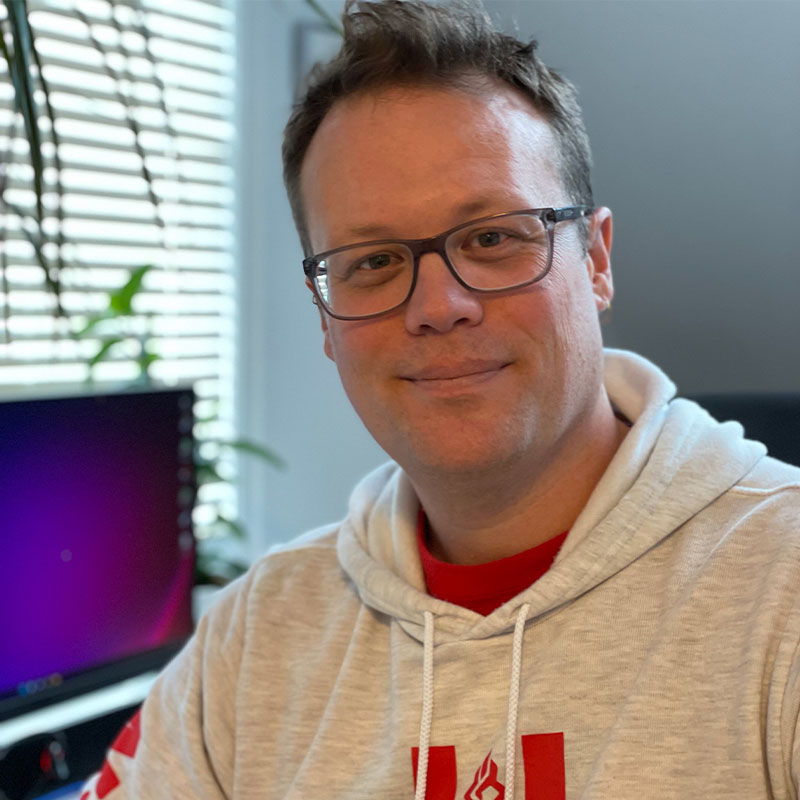 Craig Fraser
CHIEF EXECUTIVE OFFICER & DIRECTOR
Craig Fraser brings more than 25 years of experience in recording and broadcast audio, product management/development and marketing to BEACN.
From being the "PA guy" in a band that saw successful regional radio airplay, running a recording and jingle studio, to most recently leading the gaming and streaming vertical in a well-known music industry company, Craig has shown consistent strength in both tech development/marketing and business leadership.
Craig's professional successes took him from an entry-level tech support specialist to leading all outward-facing social interactions as a community leader, to developing/managing multiple financially successful products, to leading a new vertical that was conceptualized, built, and driven to fruition with a clear eye on the emerging streaming and gaming markets.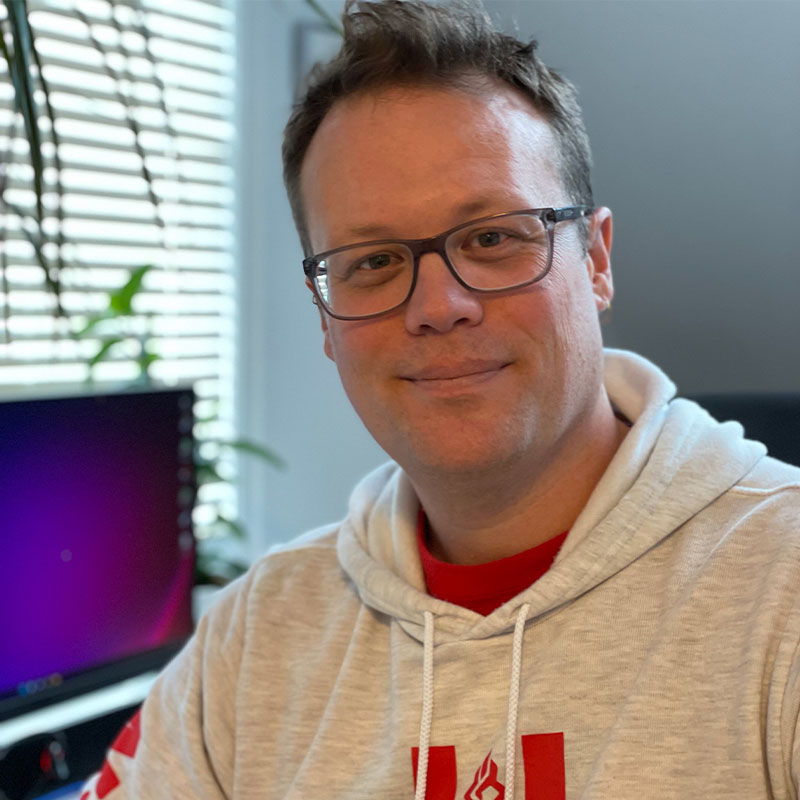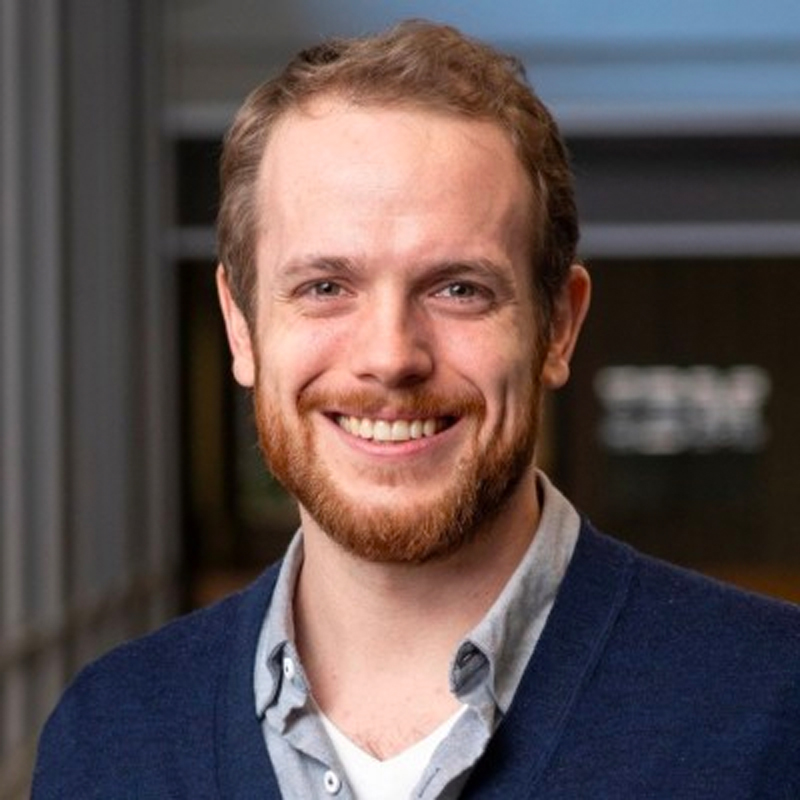 Daniel davies
PRESIDENT, Chief Technology OffIcer, & Director
With more than 15 years experience in product development, Daniel leads all aspects of engineering and operations and is intimately involved in each product delivered by BEACN. Obsessed with taking blue-sky ideas and turning them into tangible products that simplify and enhance the lives of customers, he has spent his entire career honing the craft of designing, engineering, manufacturing, and leading teams to create low cost, high value consumer products.
Daniel holds a Bachelor of Engineering from the University of Victoria and a project management professional (PMP) designation. He acts as the integrator between engineering, manufacturing, marketing/sales, and finance, keeping BEACN focused on its overarching financial and business goals.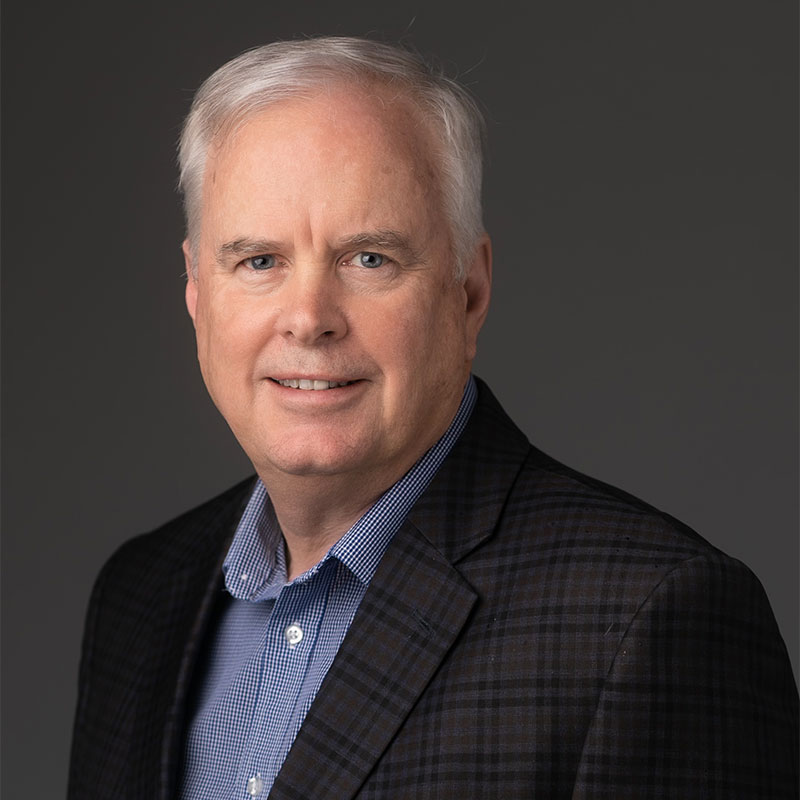 Robert J. Doyle
CHIEF FINANCIAL OFFICER AND CORPORATE SECRETARY
Mr. Doyle is Sr. VP at Pacific Opportunity, is an officer of several publicly listed companies, has more than 30 years of experience in mergers & acquisitions for succession planning in Canada and the USA, holds Bachelor of Science and Licentiate of Accounting degrees from the University of British Columbia, and articled with Touche Ross & Co., now Deloitte LLP. Mr. Doyle will be an active participant in managing and promoting the growth of BEACN with strong financial management, planning, and execution.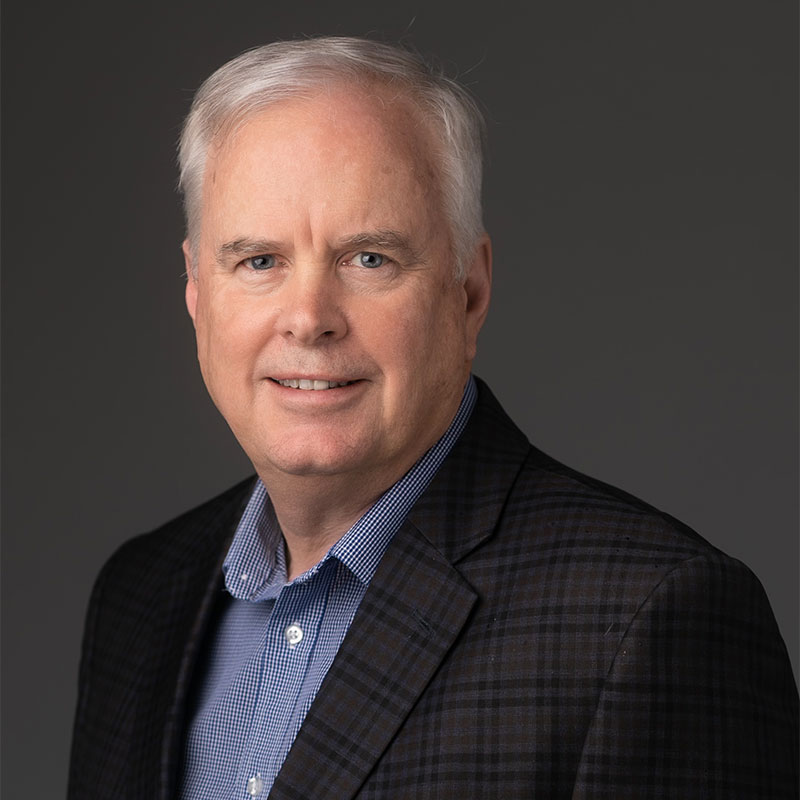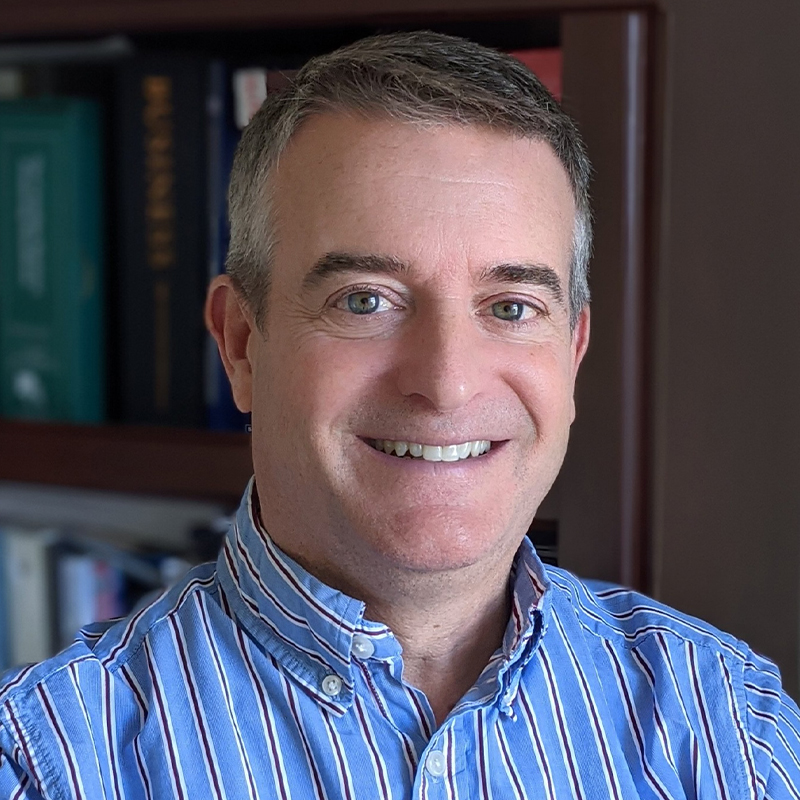 Mr. Brown, CPA, CA, is the President and a director of Pacific Opportunity Capital Ltd., a financial consulting and merchant banking firm active in venture capital markets in North America. Mr. Brown's role at Pacific Opportunity Capital Ltd. focuses on providing constructive financial support to a range of companies that Pacific Opportunity Capital Ltd. invests in. Mr. Brown's background includes founding Rare Element Resources Ltd., which was listed on the Toronto Stock Exchange and the NYSE AMEX. Mr. Brown has a Bachelor of Commerce degree from the University of British Columbia and became a Chartered Accountant with PricewaterhouseCoopers in 1993.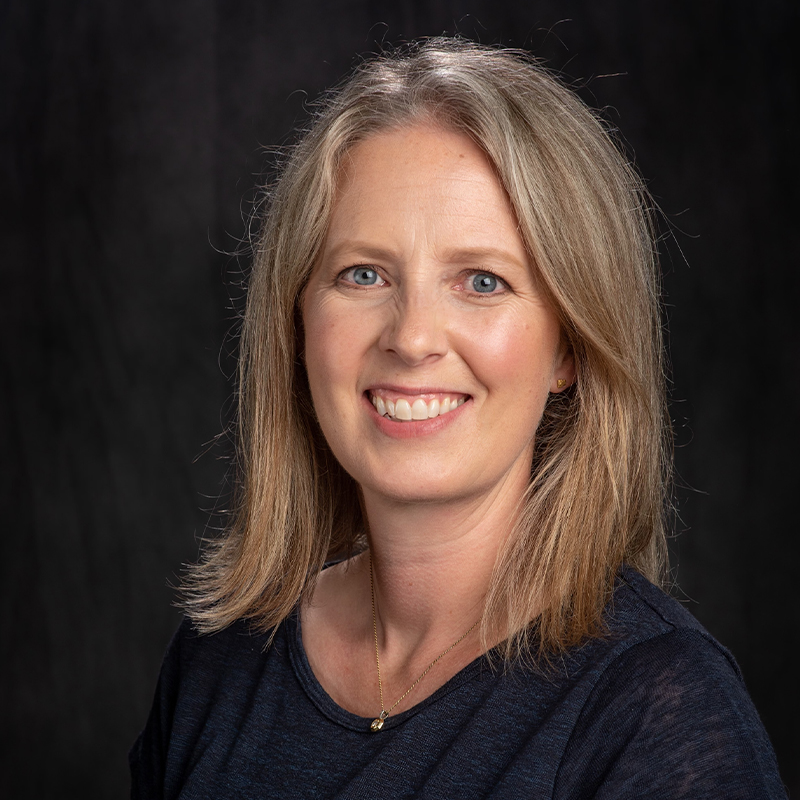 Ms. Weber is a professional geoscientist with over 25 years of diversified experience in the natural resource sector. She is a skilled professional with proven track record of building positive relationships between industry, government, Indigenous communities and NGOs. She has recently completed the Executive MBA program at SFU Beedie, notably receiving the top mark in the Board Governance course. She has extensive experience with BC in community engagement, working with over 30 First Nations communities in the field of natural resource development, including mining, forestry, energy, and aquaculture.