BEACN Wizardry & Magic
Expands Availability of BEACN Mic
Victoria, British Columbia – August 3, 2022– BEACN Wizardry & Magic Inc. (TSXV:BECN) ("BEACN" or the "Company"), a leading disruptor and fast-growing audio innovator in the content creation and gaming industry, is pleased to announce increased availability through new shopping channels of "BEACN Mic", a highly advanced USB microphone targeted at a rapidly expanding market of content creators, game streamers and work from home customers.
BEACN Mic is the first in an exciting ecosystem of products geared toward streamlining and improving audio for everyone.
"BEACN Mic packs all the technology you need into the microphone itself, including patent-pending "real-time noise suppression" that removes fan, air conditioner and even vacuum noises from your mic signal, while maintaining the high quality sound of your voice." said Craig Fraser, Co-Founder and CEO of BEACN Wizardry & Magic Inc..
BEACN Mic is available in dark and light versions, both of which feature a customizable RGB light ring that empowers customers to modify the appearance of their gear to best fit their environment.
BEACN Mic also includes a full suite of pro-quality audio processing to give voices that classic "radio" sound. It even saves your settings right inside the mic, so users can take it anywhere, knowing they will sound their best.
BEACN Mic is now available worldwide online through www.beacn.com, www.amazon.com, and www.walmart.com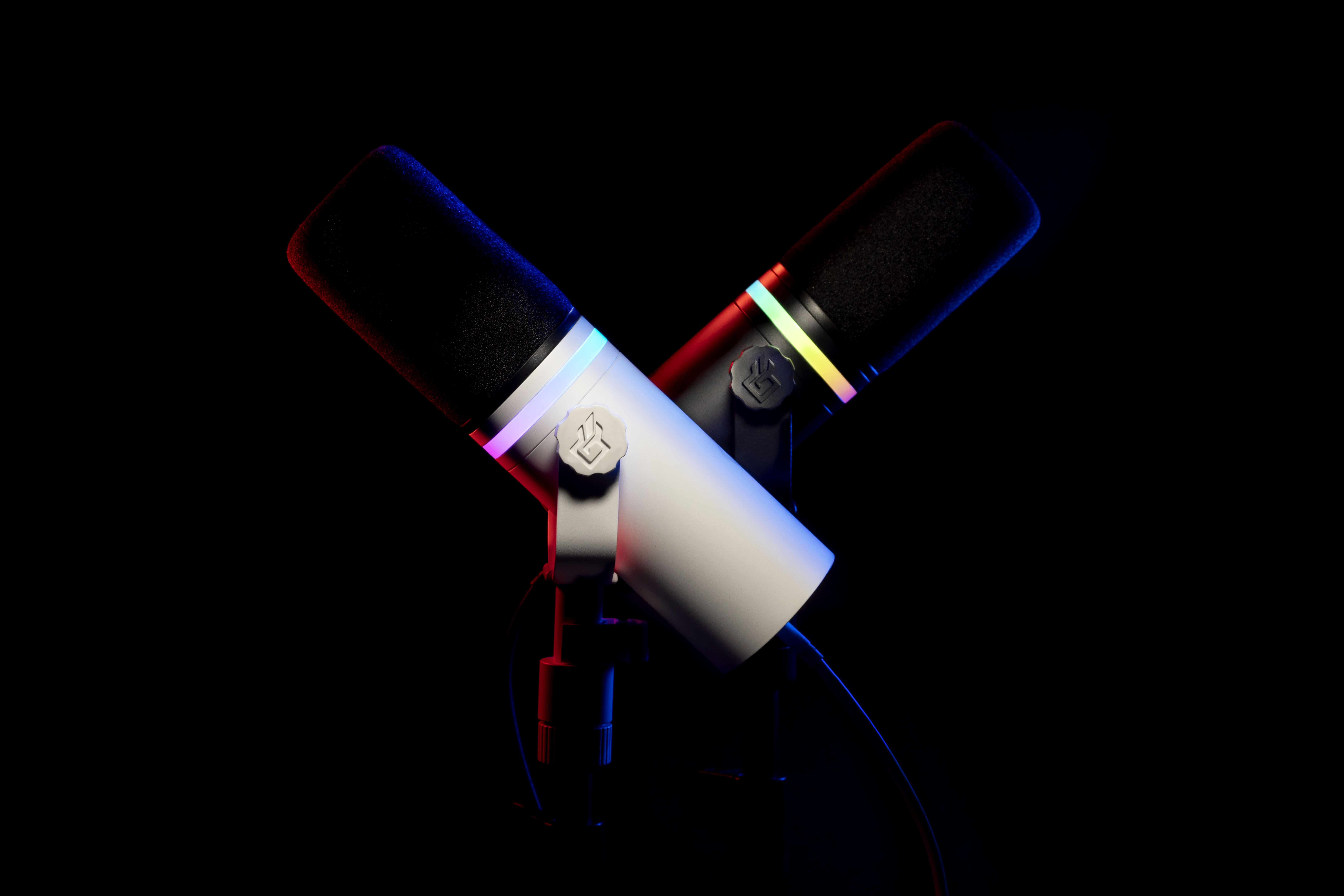 About BEACN
BEACN builds world-class studio equipment for everyone. Its team of technology enthusiasts designs and manufactures products to help you make better content.
BEACNroducts are just that — BEACN products. The company does not white label anyone else's products, and it does not let anyone white label its own. The company guarantees that you are using something created specifically by it, just for you.
BEACN is listed on the TSX Venture Exchange under the symbol "BECN".
For further information, contact:
Sandrine Lam, Shareholder Communications
Tel: (604) 687-3520
To learn more visit: www.ir.BEACN.com
NEITHER THE TSX VENTURE EXCHANGE NOR ITS REGULATION SERVICES PROVIDER (AS THAT TERM IS DEFINED IN THE POLICIES OF THE TSX VENTURE EXCHANGE) ACCEPTS RESPONSIBILITY FOR THE ADEQUACY OR ACCURACY OF THIS RELEASE.